Includes extractions & masque
45 Minutes
Includes extractions, massage, & masque
60 Minutes
Includes two add-on treatments, extended massage and basic eyebrow shaping.
90 Minutes
This basic treatment includes a hydrating cleanse, exfoliation, steam, relaxing facial massage, masque and moisturizing cream. Your choice hands or feet massage.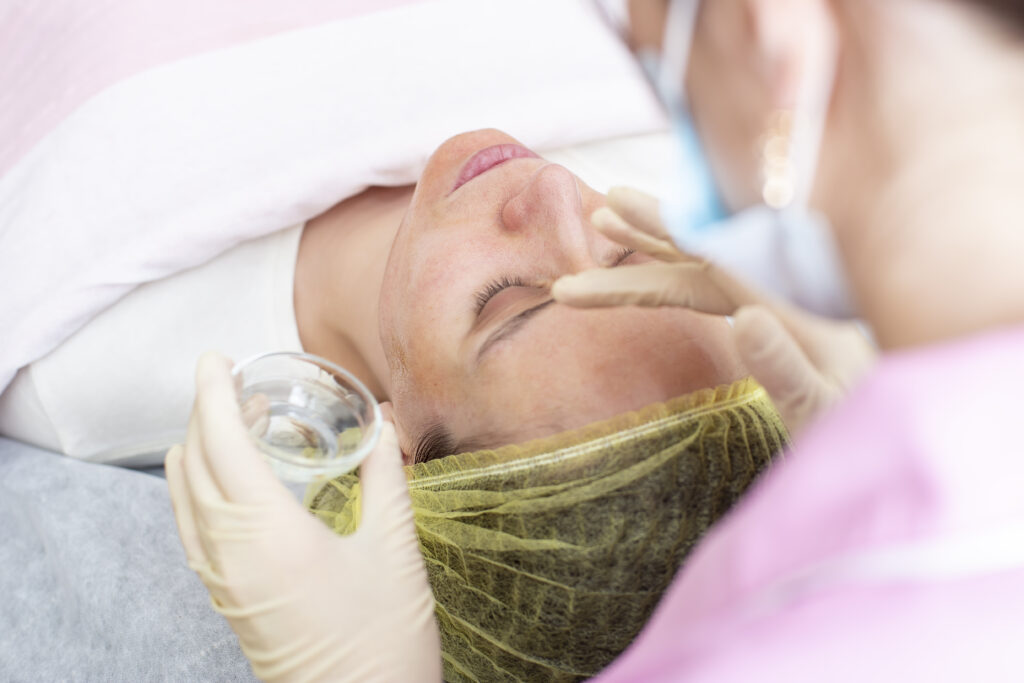 Glycolic Acid Facial (20%, 35%, 50%)
Over time pore size is refined, fine lines diminish, deeper lines soften, tightness and tone are improved and cases of acne are dramatically improved.
Feeling like your skin needs a little pick me up? This type of facial includes cleansing, mini glycolic application with antioxidant treatment for cell renewal and wrinkle reduction. Lymphatic massage is added to increase circulation and detoxification.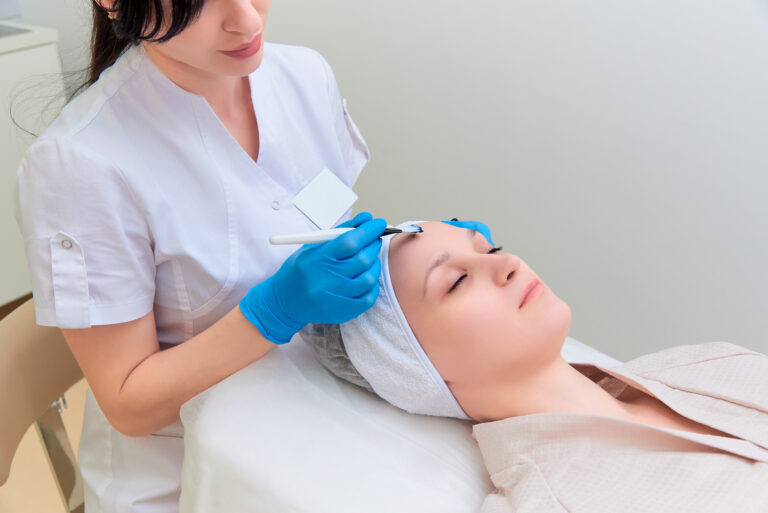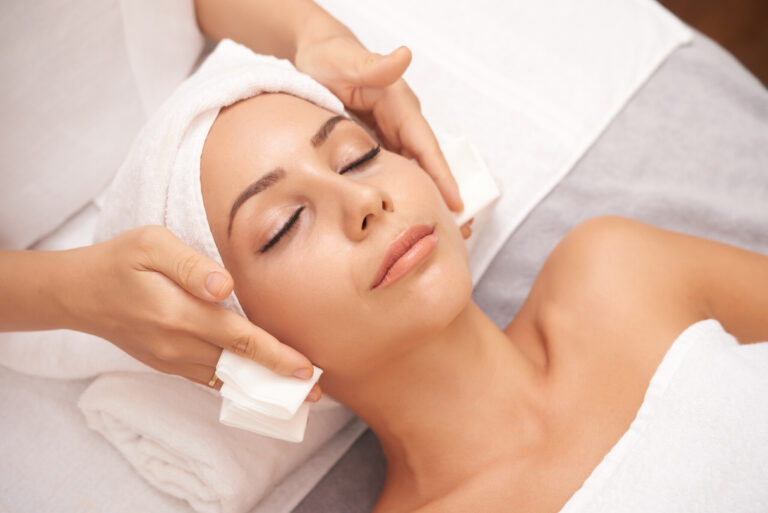 Infused with the light aroma of Sake, this pigment lightening treatment includes the use of Sake, kojic lightener and vitamin C to eliminate skin toxins, age spots and freckles. Our signature face oil & firming masque is added to soothe sensitive skin, restore moisture and skin regeneration. Light extractions included.
Get started with a deep pore cleanse. Select your choice of Pumpkin, Pomegranate, Blue Agave-Pineapple, Lemon Zest, Blueberry or Cherry. Enjoy aromatherapy, steam, light extractions, and soothing mask.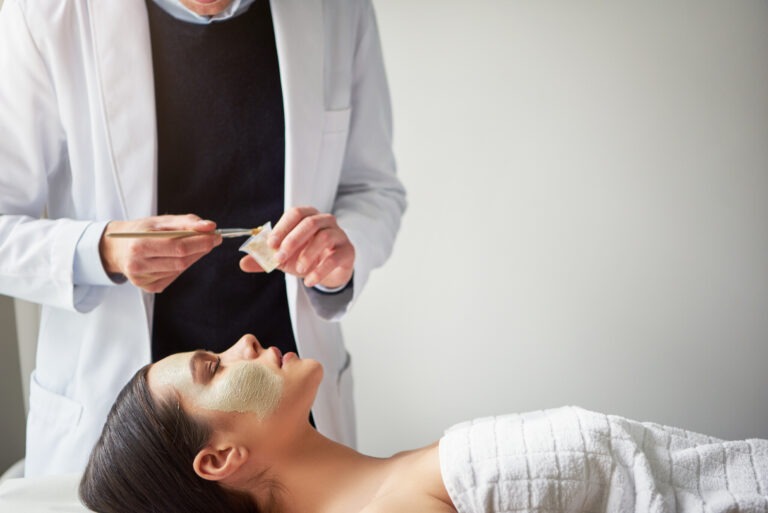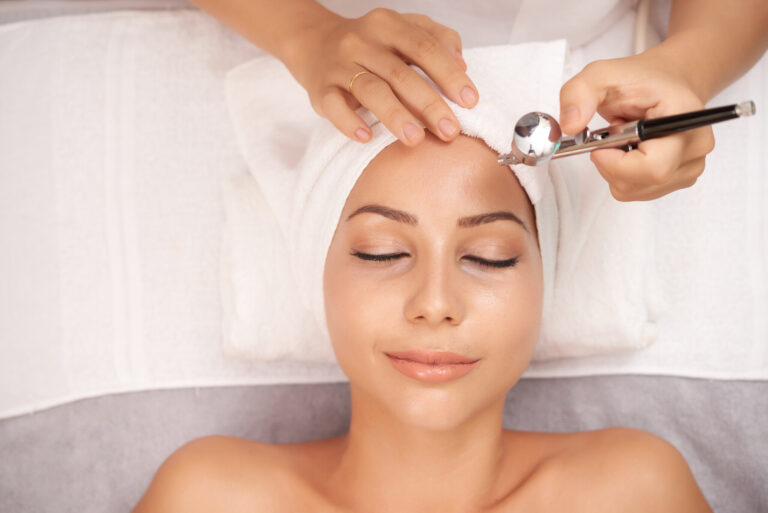 This anti-aging treatment is designed to infuse the skin with oxygen so that cellular respiration and metabolism are increased for optimum detoxification. Extremely beneficial for a mature skin type, acne, millia or any other congested and sluggish skin conditions.
For dramatic results, see glowing skin in 5 days. This special chemical peel can successfully treat acne, enlarged pores, prematurely aged skin, wrinkles, scars, stretch marks and cellulite. Home care products and post facial is required with full treatment.  The listed treatments will provide medium to deep peeling.  Post facial treatment helps renourish the skin and remove any remaining dead skin cells or blemishes.
Express 45 min $135.00
Classic 60 min $250.00
Post Facial 30 min $65.00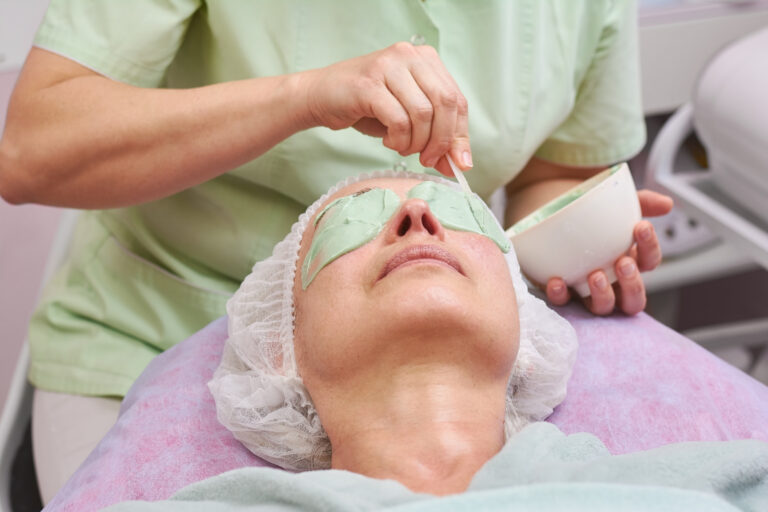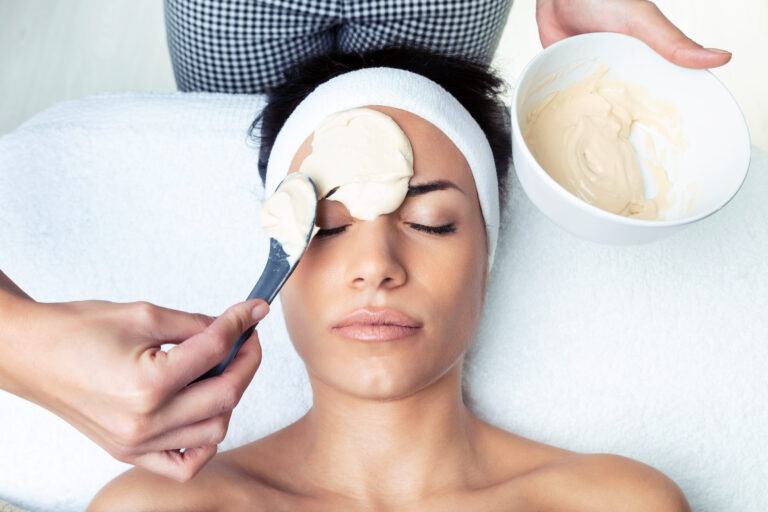 Premium Facial/Targeted Treatment
Consult with our Estheticians first.
TCA Treatment W/LED Light therapy: The combination of Azelaic Acid, Tricloracetic Acid, Arbutin and Kojic will lighten hyperpigmentation and melasma, as well as reduce acne and refine pores. A series of pre – treatment facials are recommended.
Ultra Firm Microcurrent Facial with LED Light therapy or Microdermabrasion: Microcurrent uses low voltage electricity to stimulate muscle, cell renewal and collagen.  LED light will benefit a variety of skin conditions including: acne, scarring, dull skin, sun damage, inflammatory skin conditions and rosacea. 
60 min, $135.00
Virtual Facial & Skincare Consultation
Discuss your skincare goals with one of our estheticians. Service includes a skin and treatment analysis, DIY facial instruction via zoom and after care plan tailored to meet your skin care needs.

60 minutes $125.00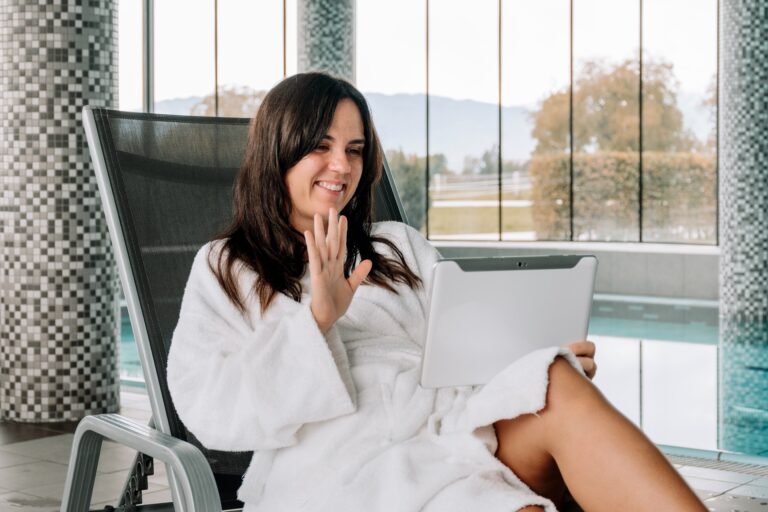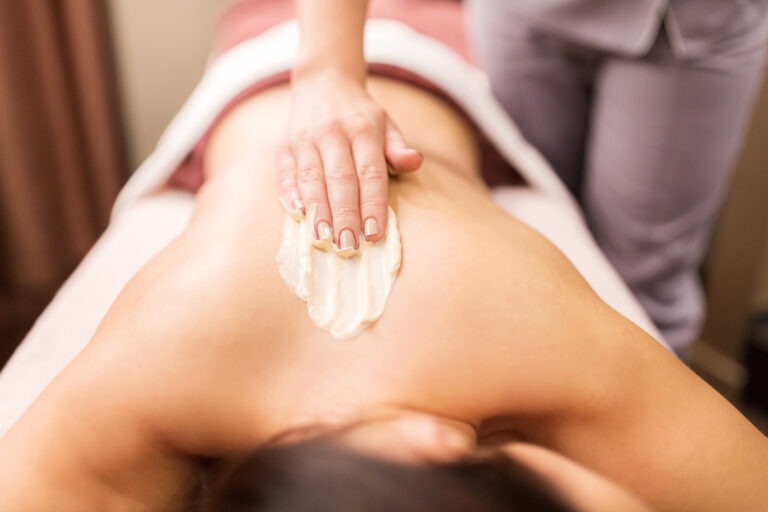 Your face looks good, now it's time to delight your back! Includes cleansing, steam, scrub, masque and relaxing back and shoulder massage. Add on glycolic, oxygen masque or extractions for acne treatment.
45 minutes $75.00
Your bum looks amazing with cleansing, enzyme treatment, microdermabrasion, nourishing serum and Vitamin C mask for toning and brightening. Add extractions if needed.
60 minutes $99.00
Hydra Fusion $39.00
Micro-Dermabrasion $39.00
Microcurrent $39.00
Led Light $20.00-$39.00
Hands/Arms Massage $20.00
Feet Massage $20.00