wellness and beauty partners
Inside the BEAUTY CO-OP, please visit our wellness and beauty partners as we introduce you to an expanded list of products and services available at our facility!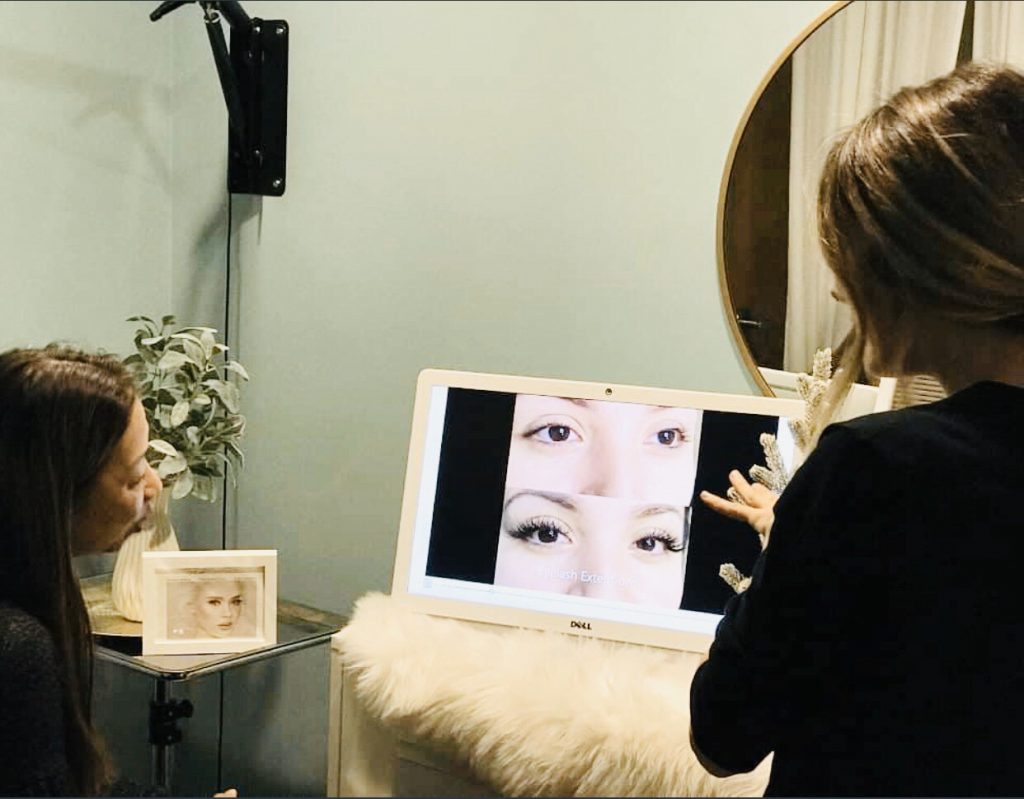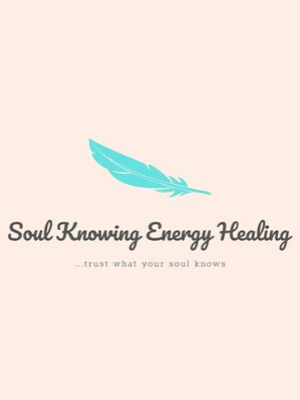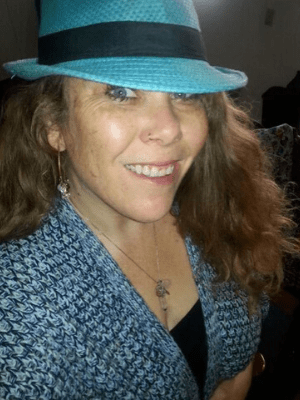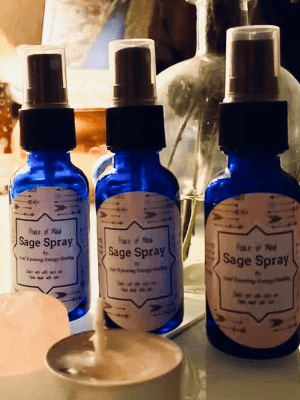 Soul Knowing Energy Healing
Relax Spa and Beauty has a great opportunity for wellness and beauty professionals looking for the freedom to operate their own business without high overhead.
Acupuncturist, nutritionist, lash technicians, body wraps, laser treatments, herbal remedies, or natural nail services is what we are looking for. If you're interested in finding a new location contact us!
Co-share a service room for as low as $400.00 per month or rent a space just for your practice. Retail space available for as low as $100.00 per month. Perfect for select retail business that offers unique, quality wellness and beauty products.
Please fill out the form below to inquire about our Co-Share opportunities here at Relax Spa & Beauty. We will contact you shortly…
You will be required to submit the following documents before being approved to rent one of our spaces:
– Valid Technician's License
– Business Liability Insurance
– Your client COVID-19 protocol & intake form